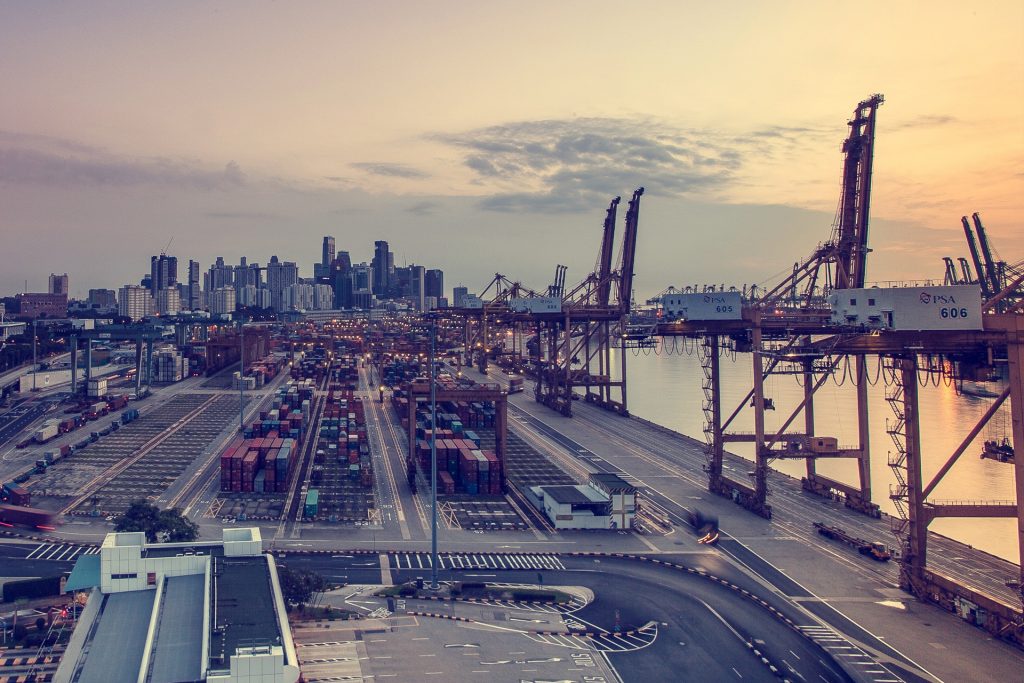 Ports and logistics: evolution, present and trends!
How can we characterize the ports and logistics sector in terms of qualification needs (training) and trends?
To reply to this and other questions, the consortium of Onboard – Development of technical profiles and training curriculum for the ports and logistics' sector, a European project aiming at strengthening the partnership, cooperation and communication between apprenticeships' providers and SMEs of the sector, launched a survey at European level.
The aim of the survey is to collect information about the qualification needs and trends in terms of professional profiles from training managers, in-company trainers/tutors, managers, human resources managers, experts and workers of SMEs of ports and logistics – maritime sector. In this context, we invite you to contribute to the project by answering to the survey until 15 February 2018, available in the following links:
We challenge you to know the video of presentation of the project.
For further information, please contact Andreia Monteiro at andreia.monteiro@inovamais.pt.